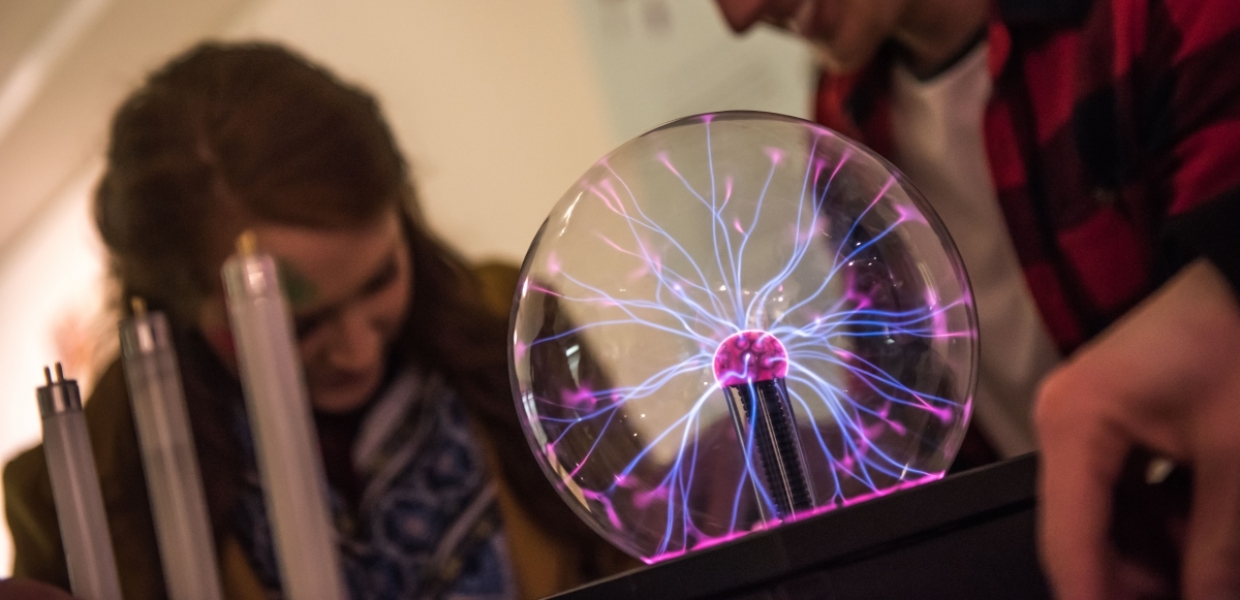 Physics in the Afternoon
Tuesday 23 February, 1:00 pm - 3:00 pm
Suitability: Key Stage 3 & 4
Free. To book, contact Liz Conlon at liz.conlon@iop.org or telephone 07720 497002 for further details.
The Institute of Physics presents an afternoon of physics for KS 3 + 4 pupils including two half hour talks from two super physics communicators. Ian Chapman from Culham Centre for Fusion Energy will bring us up to date with what many believe will be the solution to all the world's energy problems – nuclear fusion (sponsored by the British Science Association).
This is followed by Belgian's favourite physics entertainer, Lieven Scheire, who explains some of the most difficult ideas of physics through comedy. Pupils will also get the chance of a guided tour of physics demos upstairs in the Museum.