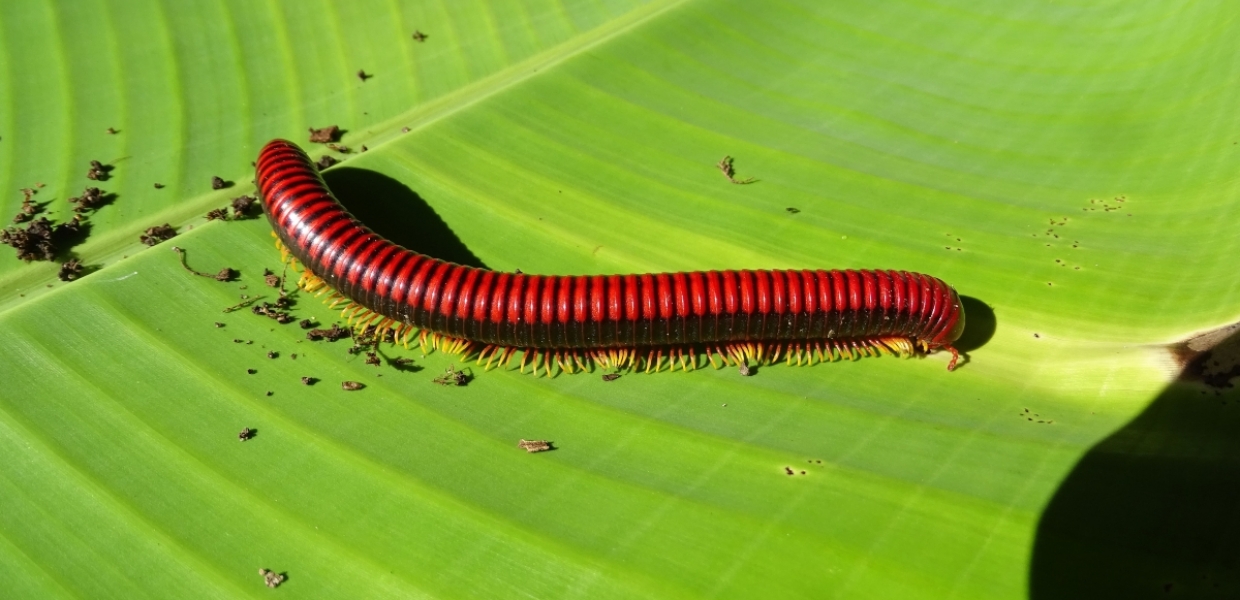 What's A Millipede Made From?
Friday 19 February, 11:00 am - 4:30 pm
Suitability: All Ages
£3 per person, £10 per family (Four people, at least one adult). Contact 028 9044 0000 or e-mail: ulstermuseumreception@nmni.com
Elements are the building blocks of everything that exists, including you. So millipedes, insects, spiders and reptiles are made from elements - but are they the same elements that make up you? Karl from EcoMantella will show you some of his wide collection of animals to help you find out what you have in common with insects.