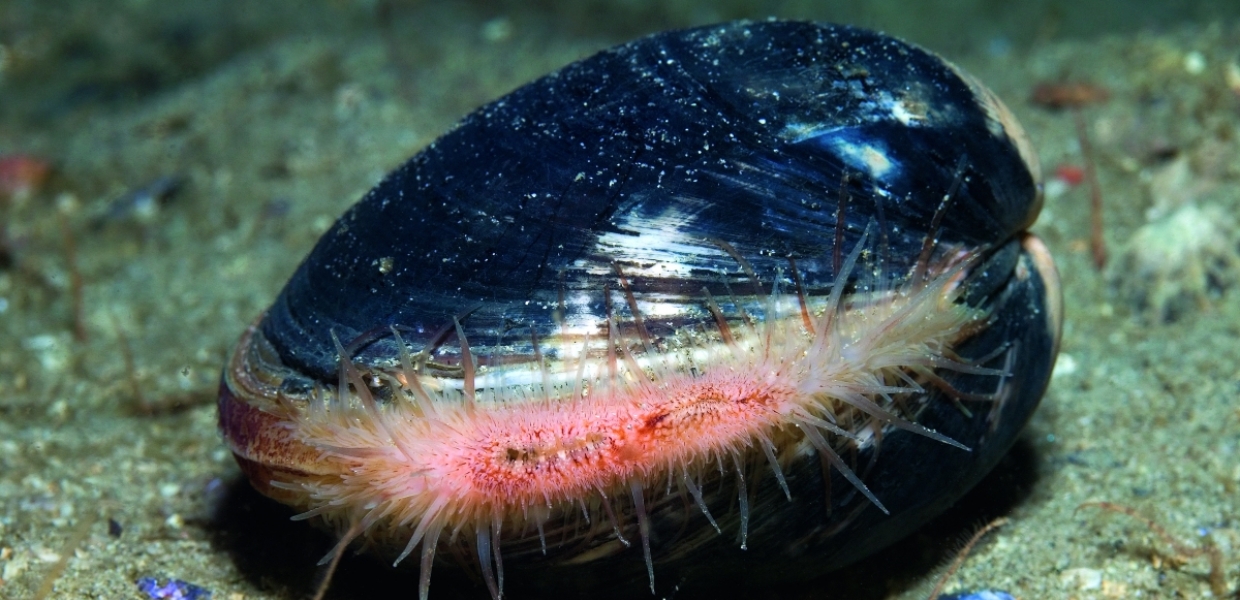 Be WoWed By Nature!
Saturday 20 February, 10:00 am - 4:00 pm
Suitability: All Ages
Free. Registration is advisable.
(RESERVE ADMISSION WAIVED. DONATIONS GRATEFULLY ACCEPTED)
Join RSPB Northern Ireland at its nature reserve nestled in the heart of the bustling Belfast Harbour Estate. Belfast's Window on Wildlife (WOW) is home to all sorts of amazing birds and wildlife from around the world. Enjoy panoramic views of the lagoon as you learn about some of the creatures which rely on Belfast Lough and the wider waters off Northern Ireland, including the amazing ocean quahog - a mollusc which can live to be 500 years old!
RSPB NI's Kenneth Bodles will also explain the crucial role science plays in protecting some of our most threatened species.