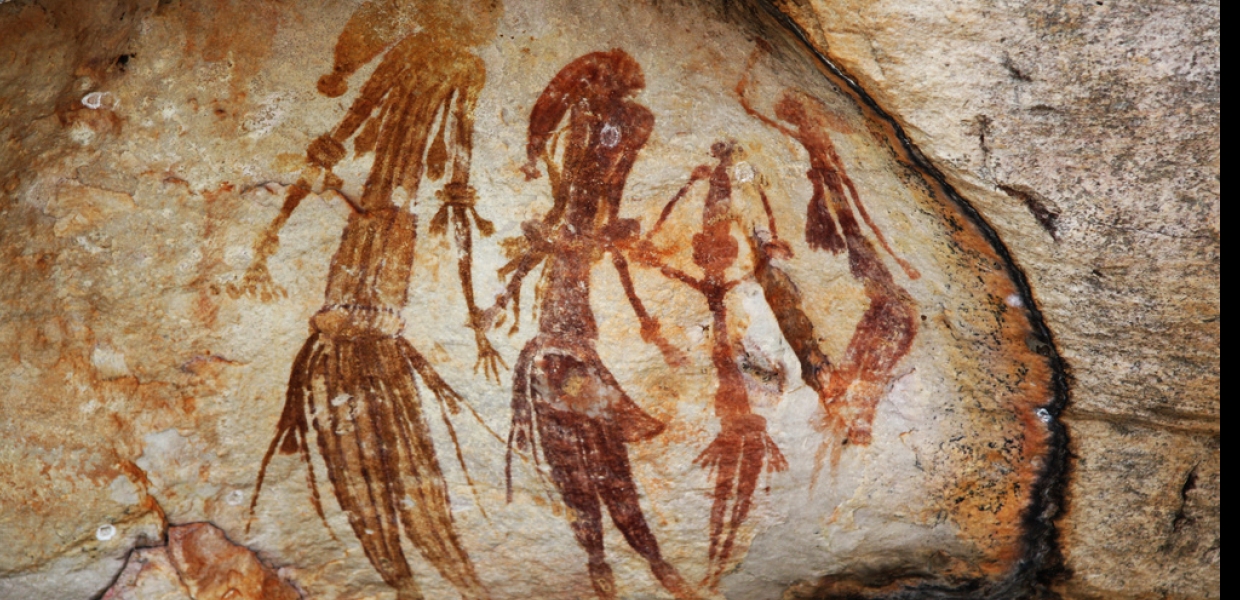 From Fossil Humans & Animal Bones..
Friday 19 February, 10:00 am - 1:00 pm
Suitability: All Ages
To Stone Age Tools & Paint: A Peek into Life in the Pleistocene
Free. Drop In Event
Here's your chance to see, touch and discuss fossil bones of extinct megafauna such as woolly mammoths and rhinos, as well as comparing casts of skulls of some of our closest relatives (gorillas and chimpanzees) and early hominins such as Australopithecines, Neanderthals and early modern humans. Travel back in time thousands of years and have a go at using stone tools like our huntergatherer ancestors or making your own cave art using methods of paint production.