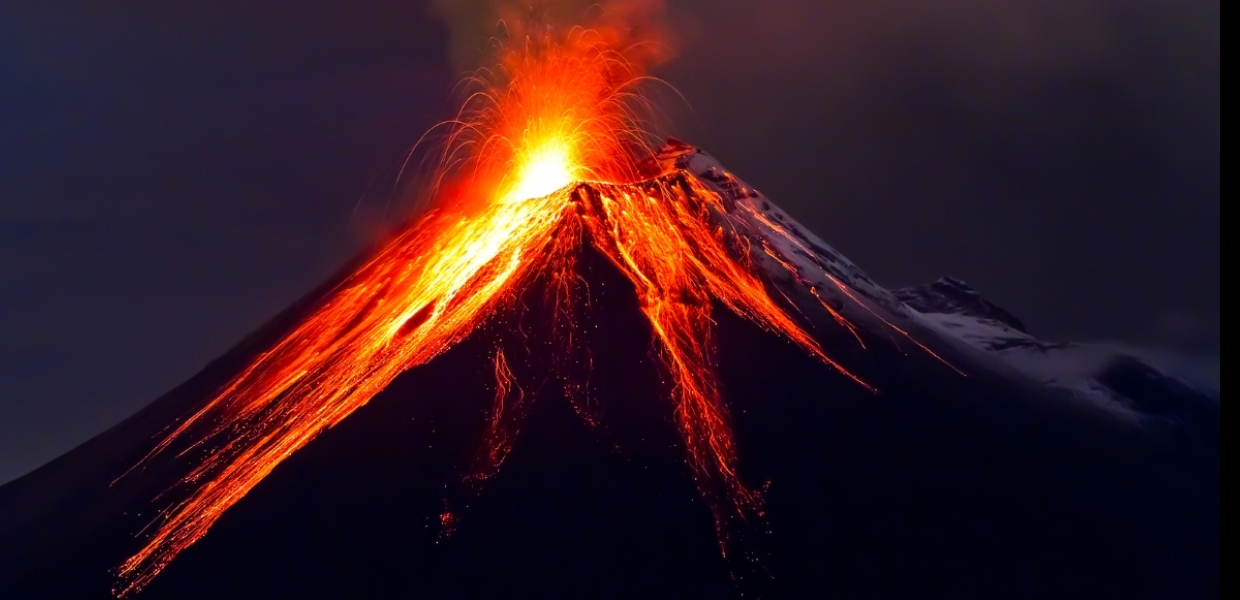 Eruptions, Earthquakes...
Saturday 27 February, 11:00 am - 4:00 pm
Suitability: Kids & Parents
& Earth Science Day
Free. Drop In Event
Join some of Northern Ireland's geologists at the Ulster Museum to discover how party poppers can help us understand earthquakes, and how the fizziness of lava causes volcanic eruptions. See a real seismometer in action detecting earthquakes and take the opportunity to handle some of the fabulous fossils and marvellous minerals from the Museum's collections. You can even make your own fossil plaster cast to take away.