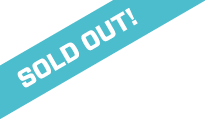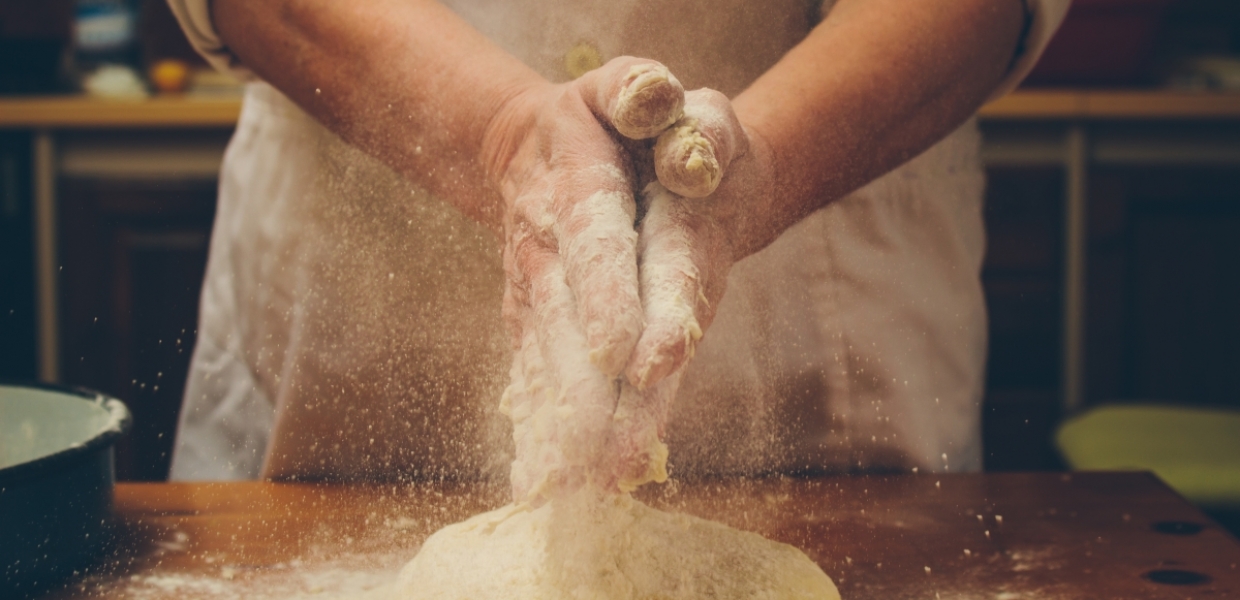 The Great Science Bake Off
Tuesday 23 February, 6:30 pm - 8:00 pm
Suitability: 18+
Free. Registration is advisable.
PLEASE EMAIL VICTORIA SIMMS VIA V.SIMMS@ULSTER.AC.UK IF YOU WOULD LIKE TO ENTER YOUR SCIENCE THEMED CAKE INTO OUR COMPETITION
Join the Belfast Science Café for their 'Great Science Bake Off'. Bring along a science themed cake to enter our competition. There will be prizes but a lucrative cook book deal cannot be guaranteed!
Even if you aren't a baker, please still come along and hear Triona O'Connell (Dublin City University) talk about the science of baking. In the normal style of our monthly event there will be plenty of time for questions (and for this month only, quite a bit of cake!).