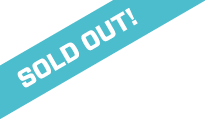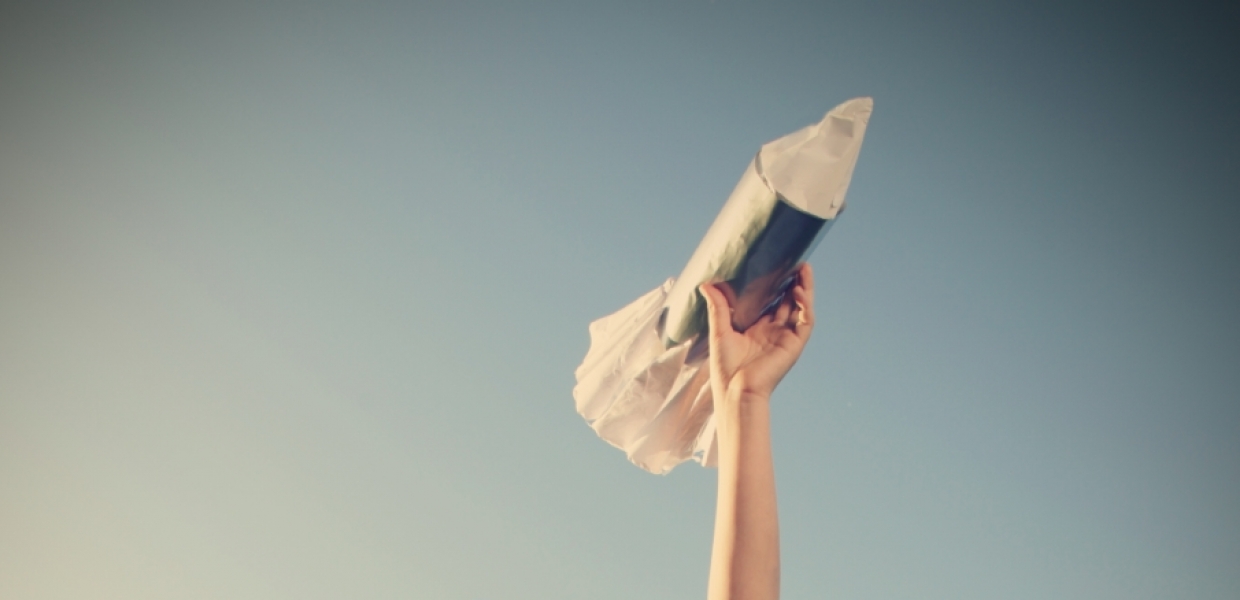 Make Your Own Space Rocket!
Saturday 27 February, 1pm & 3pm
Suitability: Kids & Parents
Free. Registration Recommended
See real meteorites that have travelled all the way from outer space! Our space expert will teach you all about them as you touch and feel these very special rocks. Then get your hands sticky making paper rockets, model space stations and return capsules (just like the one Tim Peake will need when he returns from space!) and other fun space activities.